Glass control modules with built-in temperature sensor
Velbus switches or Velbus glass control modules, available in 5 different models. ✓always in stock at your Velbus online shop.
Read more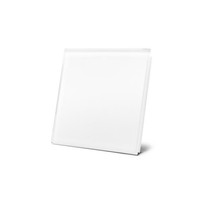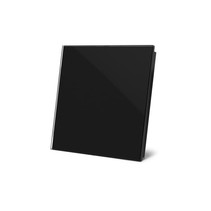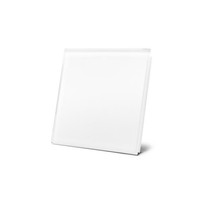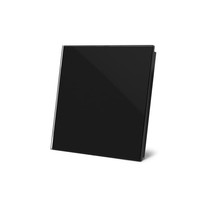 Voor 16:00 besteld, morgen in huis

Professioneel advies

Verzending via Bpost, thuis levering of postpunt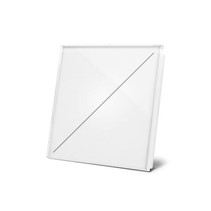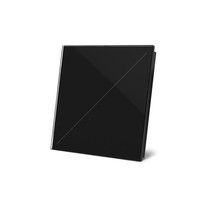 Would you like a personal quote?
Send an email to [email protected]
Velbus Glass panels
Velbus Glass control modules exist in no fewer than 5 different models and in white or black version. You mount them via an adapter VMBGPFS on each flush-mounted box and do not need a further finishing frame or the like.
From the range Velbus switches you can choose from 1,2 or 4 keys and the 4 keys with motion sensor built-in. The cream of the crop is the glass panel with OLED display. With this you can define up to 32 screens via a scroll movement.
Possibilities of the Velbus Glass control modules
Double or multi-button operation
You can set multiple functions with a single Velbus push button, short press activates a function and a long press (you can set the time yourself) activates another function.
The multi-button operation: every time the button is operated, a new function is activated.
For example, the control of the ventilation, pressing once is the first speed, when you press a second time the speed is moved to the next position and so on.


The built-in temperature measurement:
Each glass control has a temperature measurement, from the single push button to the OLED control, so you can monitor and control the temperature in every room when working with zone valves. You can also set temperature alarms, both too high and too low temp (freeze protection).



Automatic operation via program steps:


Have functions performed automatically at certain times. for example, at the press of a button, the roller shutters open automatically and at sunrise.

Buttons can be temporarily locked. For example during working hours in a doctor's practice so that patients do not accidentally activate the controls.
In short, the Velbus switches are multifunctionally adjustable. The interesting thing is that you can easily change the functions over the years by logging in via the Velbuslink software and you can give a certain key a completely different function.