From potential free input module to a bus inverter for Niko pushbuttons. Available from stock, need info? contact us by mail or telephone (during office hours).
Read more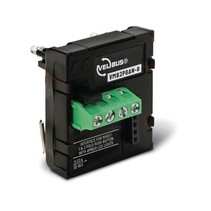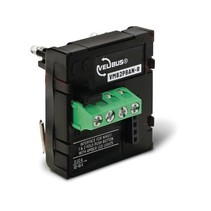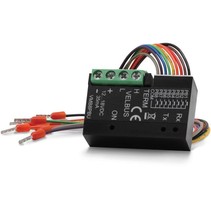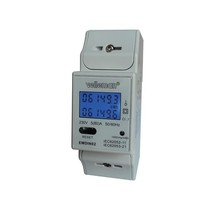 Voor 16:00 besteld, morgen in huis

Professioneel advies

Verzending via Bpost, thuis levering of postpunt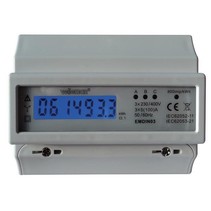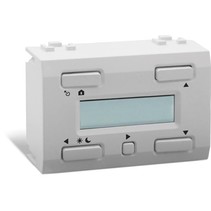 What are Velbus input modules;
There are modular input modules, which you mount in the fuse box or Domotica cabinet. Frequently used is the DIN rail 7-channel potential-free input module (ie you connect a voltage-free contact to this input). If you do not have a voltage free sensor, you can use an interface relay.
An analogue input module has also been available since the beginning of 2018. the module has 4 analog inputs that you can configure from 4-20mA or 0 - 10v.
If you do not want to use Velbus glass controls, you can always install a standard push button from, for example, Niko with ref 170-0000, where you can choose a finishing set and cover plate in many different colors.
On the Niko push button an interface is then mounted that converts the push button control to a command on the bus.
The interface is suitable for both single and double push buttons. you can also choose between a version with blue LED or orange LED, which you can configure as desired. (as feedback LED or night lighting, ..).
An interface is also provided for the potential-free pushbuttons, both for the quadruple and the six-fold pushbuttons from Niko.