Niko Home Control for traditional wiring
Niko Home Control for traditional cabling is home automation for existing homes with classic cabling in the walls. You reuse the existing electricity wires and recessed boxes.
Read more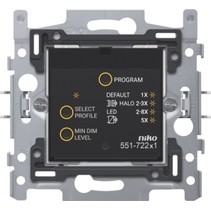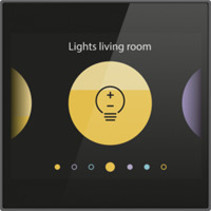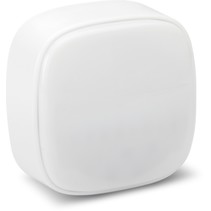 Voor 16:00 besteld, morgen in huis

Professioneel advies

Verzending via Bpost, thuis levering of postpunt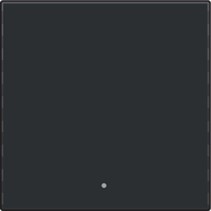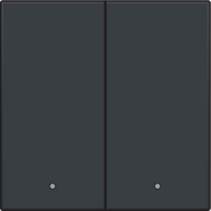 Niko Home Control for traditional cabling
Turn your existing home into a smart home (Smarthome) without having to hack or break. You can reuse your traditional cabling and add smart keys that in turn communicate via Zigbee with the central controller connected via the internet.
You can easily replace the traditional switches and sockets of the existing installation with connected switches and sockets that you configure according to your wishes.
Why choose Niko Home control for traditional cabling?
The Niko wireless smart hub (552-00001) communicates with the controls via Zigbee standard protocol. You yourself have control via your smartphone or tablet via the internet.
The Logic is in the programmed smart controls, additional modules in the fuse box are not required.
There are links with partner brands such as Renson, Bose, Bulex etc ..
Quick and easy to program in the same way as the Home Control for bus cabling.
Standard functions you no longer have to program, these are automatically pre-programmed.
Smart and open system, for partners
If you want a control somewhere where no cabling is present, no problem, thanks to the wireless push buttons you add a switch wherever you want.