Wago Wire clamps, terminals for wire connections on DIN rails
Wago Wire clamps, terminals for wire connections on DIN rails
Read more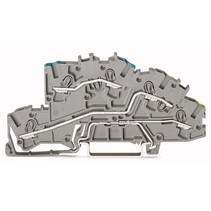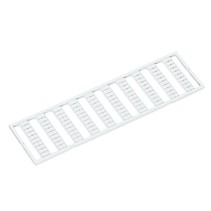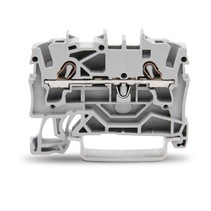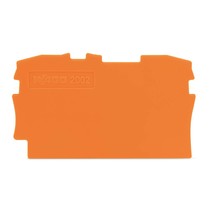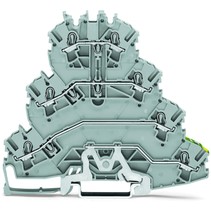 Voor 16:00 besteld, morgen in huis

Professioneel advies

Verzending via Bpost, thuis levering of postpunt
More than reliable electrical connections: TOPJOB® S rail clamps have a long-standing reputation when it comes to safe and maintenance-free operation of the system in a wide range of industrial applications and residential applications where home automation is used.
TOPJOB® S Rail-Mount terminals are supported by the renowned reliability of Push-in CAGE CLAMP®. This is WAGO's spring pressure connection technology that is suitable for all types of conductors. For example, fixed and braided conductors, as well as fine-stranded conductors with ferrules, are connected by simply pressing them.
TOPJOB® S Rail-Mount slide clamps contain industry-leading safety reserves, so you can use one rail mounting terminal block system worldwide for virtually any application.