Eltako Quadruple pulse switch ESR12Z-4DX-UC
| | |
| --- | --- |
| Article number: | ESR12Z-4DX-UC |
| EAN: | 4010312108130 |
| SKU: | 10F50 |
Verzendkosten 4.99€ Gratis verzending vanaf 50€
Veilig betalen via SSL verbinding
Verzending via bpost thuislevering of postpunt.
Niet tevreden? Gratis retourneren

ordered before 16hr, next day delivery
Information
Description:
This quadruple impulse switch has the same possibilities as 4 separate impulse switches with central on / off function and this for a competitive price!
With Eltako-Duplex technology (DX), 3 of the 4 normally potential-free contacts can switch to zero crossing when switching 230V alternating voltage 50Hz and thus drastically reduce wear.
To do this, simply connect the N-wire to the terminal (N) and the outer wire to 1 (L), 3 (L) or 5 (L). As a result, there is an additional standby loss of only 0.1 watt. When the contact is used to control switching devices, which do not themselves switch to the zero crossing, (N) may not be connected because the additional closing delay will otherwise cause the opposite.
Local universal control voltage 8..230V UC. With additional control inputs for central-on and central-off for 8,230V UC, galvanically isolated from the local control inputs. With additional group control inputs on and off for 8,230 V UC. Same potential as the local control inputs.
Groups of these impulse switch switching relays in a system with a central control can be controlled separately via these group control inputs. Supply voltage equal to the local control voltage.
Thanks to the use of bistable relays, there is no loss of coil power nor heating, even when switched on.
Specifications:
Impulse switch 4x 1 NO 16A
Function: Electronic for central control
Mounting type: DIN rail
Width in module units: 1
Installation depth: 58mm
Number of make contacts: 2
Control voltage 1: 8V - 253V
Control voltage type 1: AC
Frequency control voltage 1: 50Hz - 50Hz
Control voltage 2: 10V - 230V
Control voltage type 2: DC
Frequency control voltage 2: 50Hz - 50Hz
Nom. (measuring) switching current: 16A
Supply voltage: 230V - 230V
Voltage type supply voltage: AC / DC
Max light bulb load: 2000W
Max fluorescent tube load: 1000VA
Max fluorescent tube load (duo-switched): 1000VA
Max fluorescent tube load (parallel compensated): 500VA
Max switching current (cos phi = 0.6): 8A
Manual operation possible: Yes
Download Technical documentation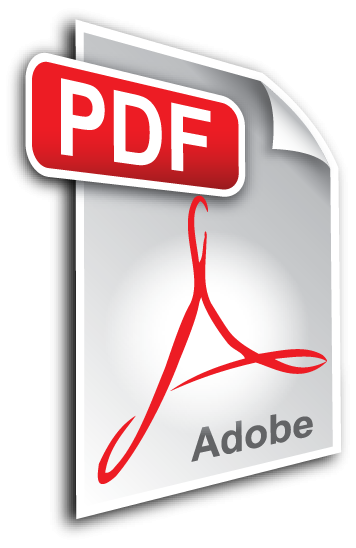 steven D.
16 January 2020
Top teleruptor, wel wat bedrading nog als je de alles uit ook wil aansturen. Inderdaad aan te raden om via een klemmenstrook te werken.
Top, 4 impulsschakelaars in 1 behuizing voor beter koop dan 4 aparte impulsschakelaars.